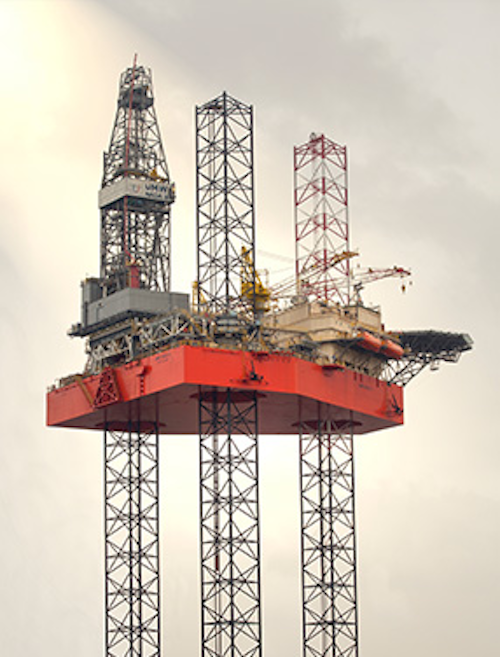 Offshore staff
KUALA LUMPUR, Malaysia – Hess Exploration and Production Malaysia recently awarded UMW Offshore Drilling a letter of award for a high-pressure/high-temperature jackup and services for the operator's drilling program in the North Malay Basin gas development project.
UOD, which is a subsidiary of UMW Oil & Gas Corp., said the group will assign theUMW Naga 8to the contract, which is for a duration of 18 months, with the option to extend for an additional 12 months.
The 234-ft (71.3-m) long, ABS-classed jackup was delivered in September 2015, and is a Keppel FELS B-class design. It can drill up to 30,000 ft (9,144 m) and has a rated operating water depth of 400 ft (121 m).
Shortly after delivery, in November,the UMW Naga 8mobilized to work for SapuraKencana Energy Sarawak on an 18 well-contract, which had an extension option for three additional wells.
Hess holds the operatorship and a 50% working interest in the North Malay Basin project, where it partners with Malaysian national Petronas. It is a long-life natural gas asset comprised of nine discovered natural gas fields adjacent to Hess' existing operations in the joint development area between Malaysia and Thailand.
The operator says that the project is on track for completion next year, after which net production is expected to reach 165 MMcf/d.
11/01/2016