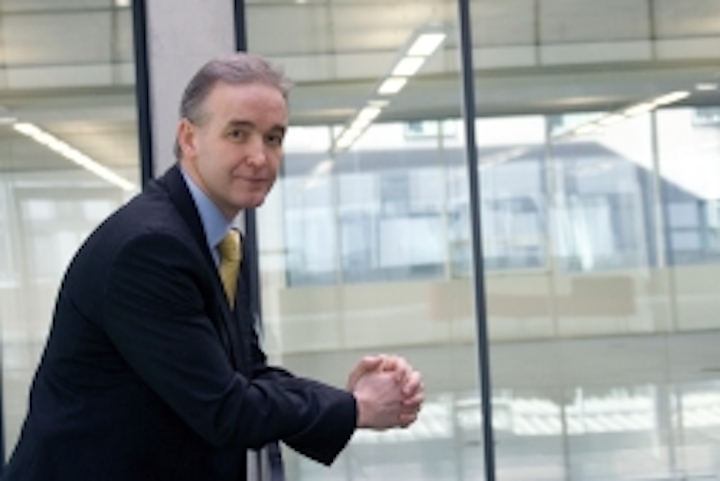 Offshore staff
CLEVELAND, UK – CompactGTL has appointed Simon Clark as COO, and Iain Baxter as director of business development.

Clark joins the company after spending the majority of his career with Centrica. He developed large scale energy infrastructure projects such as its North Sea oil and gas production business, its offshore wind farm business and the UK's first gas fired power station newbuild in five years.

In his five years with CompactGTL, Baxter has played a key role in building the company's profile in the industry, developing the client pipeline and forging partnerships with world class suppliers. In his new position, he will focus on developing the business as it enters the commercialization stage with several engineering studies for clients underway and the first contract expected in 2011.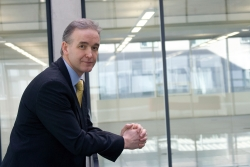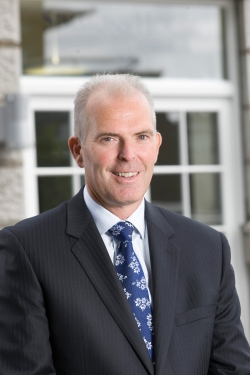 Iain Baxter Simon Clark
07/05/2011