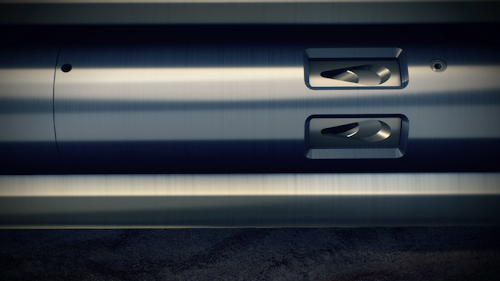 Offshore staff
ABERDEEN, UK – Completions specialist Tendeka has successfully implemented its PulseEight wireless technology in the North Sea for an unnamed operator.
Under phase one of a trial project with the Aberdeen-basedOil & Gas Technology Centre (OGTC), the company installed and tested PulseEight as an insert safety valve.
The device detected numerous simulated emergency events and reacted as planned. Development continues.
Earlier this year Tendeka undertook a successful field test with OMV Group in Austria, also with funding by the OGTC.
PulseEight system uses what the company claims is unique pressure pulse telemetry to channel wireless communication between a well's downhole monitoring and control system and the wellhead.
The downhole device is also said to be able to operate autonomously providing a "true intelligent" solution, enabling well data to be transmitted to any location in the world in real-time.
The recent tests included operations in a live producing offshore well. According to Tendeka, the operator believes the technology could lead to savings of more than £5 million ($6.75 million) per well per year in the North Sea.
05/18/2018