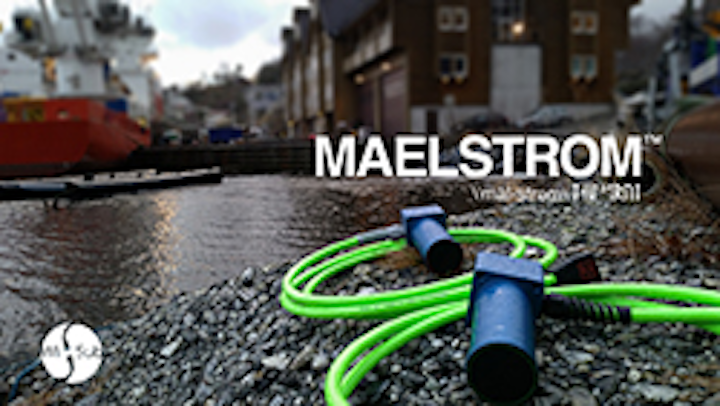 Offshore staff
HOUSTON– WiSub has won an OTC Spotlight Award for the Maelstrom pinless subsea wet-mate connector.
The subsea connector system eliminates the pins from subsea wet-mate connectors with a solution based on solid-state electronics, providing increased mating cycles, reduced operational cost, and increased reliability of subsea connections. The Maelstrom connector applies inductive coupling for power transfer and patented microwave communication methods for 100 Mbps data rates.
OTC also has awarded the company the new Small Business Award, which supports and recognizes innovative technologies being developed by businesses with less than 300 employees.
WiSub is exhibiting at booth 5241.