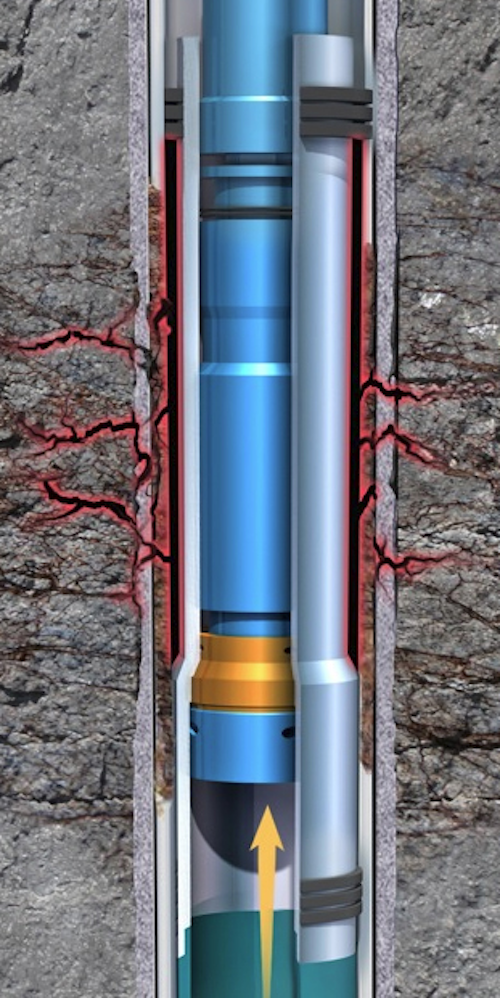 Offshore staff

HOUSTON – Enventure Global Technology LLC has introduced its ESeal Patch, which it says is a breakthrough in casing patch technology, utilizing a unique permanent and inexpensive casing patch solution that reliably restores well integrity.

Enventure, which provides robust solid-steel expandable products, is now offering a simpler approach to reestablishing casing integrity. The ESeal expandable casing patch is a solid-steel liner that seals short sections of damaged casing and perforations.

The new technology utilizes elastomer seals deployed top and bottom. Once expanded, the elastomer seals anchor the system to the base pipe. This simple and effective design provides a quick, inexpensive, and permanent seal while reinforcing short casing sections, thus restoring well integrity and prolonging the life of the well.

John Callais, Enventure's Western Hemisphere vice president, commented, "This newly engineered expandable casing patch with high pressure ratings is a permanent and cost-effective alternative to cement squeezes and legacy remediation methods for restoring casing integrity."

06/09/2014