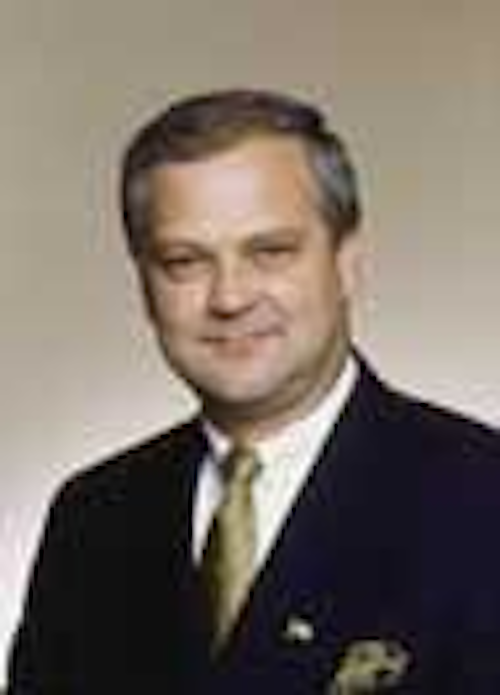 Once upon a time, every oil company wanted to be all things to all people. Each operator had its own research and development group, upstream operations, downstream operations, marine fleet, data processing group (later morphed into an IT group), production group, and refining capacity. Conventional wisdom held that to dominate the oil and gas industry, one needed the best and latest technology – technology that was developed in-house using internally funded research and development budget.
Of course, most of this thinking came from those who watched John D. Rockerfeller and Standard Oil dominate the energy world in the early 20th Century. Today, no one in the energy industry sees the world this way.
Take for instance the in-house R&D group. What was once an invaluable, irreplaceable asset had become, overnight, an unnecessary overhead expense. This came as a shock to some, but was not unprecedented. The first vertical component of the integrated oil company to disappear was transport capability. Once operators discovered that the economies of scale they believed existing from owning their own distribution and transport networks didn't exist, the stampede to divest of transport costs/problems and to outsource happened almost overnight. It happened again with data processing (IT to you newcomers). It happened again with refining. It even began to occur with operations – suddenly there were people out there an operator could contract to operate an oil field and almost without exception they could provide the service more cost effectively than an in-house department.
While this major transformation was occurring in the operator's sector, an even more amazing thing was transpiring in the service sector. Suddenly, because the operators had gotten out of the R&D business, exited project management, and reduced operations staff to the point that it was difficult for the service peddler to find someone to talk with, the service company began to provide all these services with fully integrated product lines, allowing the operator to make single-point project purchases. And all the new equipment and capabilities were to be provided for free.
Operators understood the impossibility of delivering to Wall Street the earning results that were demanded across widely divergent specialist areas. A number of service companies still seem oblivious to the learning curve the operators traveled. As we continue this story, the verdict is still out on how our industry will adapt to all these new market drivers and influences. What happens next? What drives the industry in the 21st Century? Is innovative technology important? Is the ability to provide a full menu of products as important as operators would have us believe? Do oil and gas prices still predict service sector activity levels? What are the drivers that matter in this industry so far as making profits are concerned?
Here are some hints. We've had almost three years of oil and gas product prices that any self-respecting analyst would have once thought guaranteed robust activity levels in the service sector. Most people in the service sector say they haven't seen any sign of robust activity; some even say they don't see it next year. At Grant Prideco, we are busy with several major technology/R&D projects that we believe will revolutionize drilling/exploration. Will they matter? Will they impact our market share? Stay tuned for the results.
One thing I can say with some degree of conviction – I'm a big believer in the philosophy of Curly Bill. You may not know Curly Bill. He was one of the main characters in one of Billy Crystal's movies a few years back called City Slickers. When asked what life was all about, Curly Bill replied, holding up a single finger, "Life, life is about just one thing. The thing is, you have to figure out what that one thing is." It isn't bad advice to live by. My guess is that it isn't bad advice to run a 21st Century business by either.
Curtis D. Burton is president and CEO of Grant Prideco's Marine Products and Services Division. He came to Grant Prideco after establishing Total Offshore Production Systems, a subsidiary of Reading & Bates Drilling Co. TOPS was the first "virtual" oil company. Over a five-year period, TOPS produced more than $150 million in profits for its parent company.