GEP-AFTP maintaining overseas thrust in tight market
France's oil and gas suppliers association GEP-AFTP is helping its members to penetrate new markets.
May 4th, 2016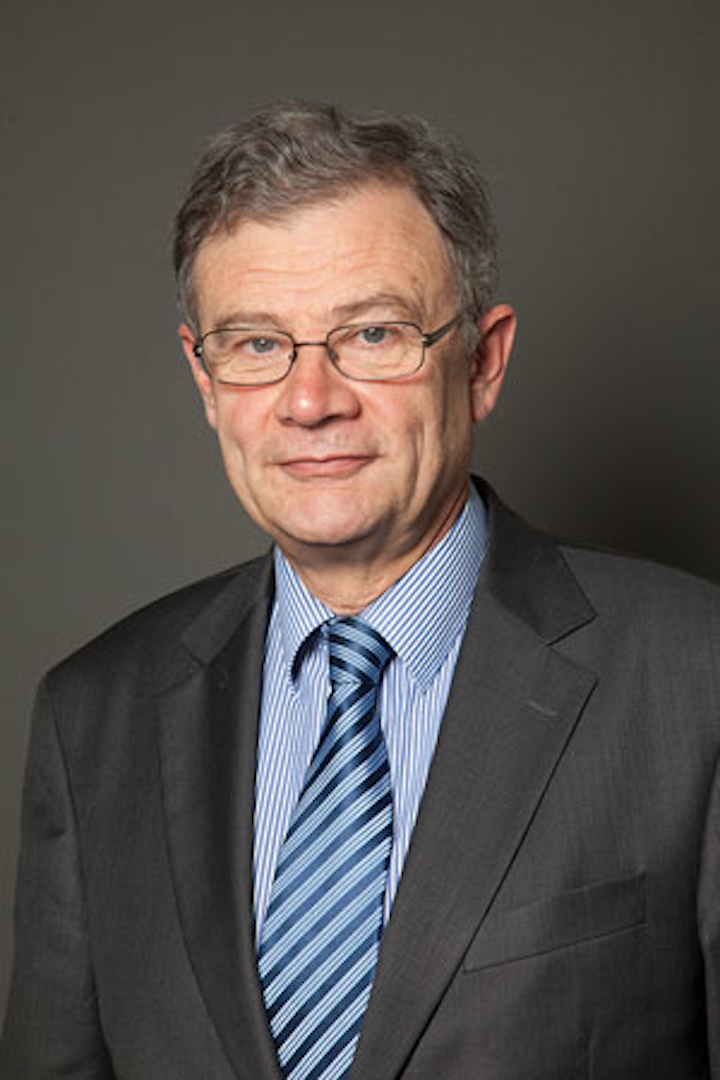 Missions building partnerships in Africa, Asia

France's oil and gas suppliers association GEP-AFTP is helping its members to penetrate new markets. New chairman Dominique Bouvier highlights some of the initiatives.
Offshore: How are GEP-AFTP's member companies and individuals coping with the continued downturn in the offshore sector?
Bouvier: Clearly the situation is not very good for our companies, particularly offshore. But their activities extend to the midstream and downstream, and there is still a strong market onshore. In some countries the cost of production is relatively low, at around $10/bbl, and here activity continues as normal. Last year was difficult globally in terms of new projects and we all hope for an improvement. Oil consumption is still going up even if investments are being delayed. It would obviously be better if the oil price rose faster, but for the time being, our members are doing what they can to cope and still prepare for the future.
Offshore: Has the shortage of new projects impacted the number of new companies and individuals applying to join GEP-AFTP?
Bouvier: On the contrary, the number is increasing. The role of our association is in large part to help the companies discover new markets, secure new territories. We organize missions to oil-producing countries that help our companies identify opportunities with potential new clients.
Offshore: Can you outline some of your recent overseas initiatives?
Bouvier: We are planning to take a mission shortly to Egypt, initially, of course, to meet representatives from the government and the relevant hydrocarbon authorities. But most of the companies that travel with us are mid-size, interested in developing local partnerships. Egypt has numerous long-established oil and gas contractors and suppliers that could be useful contacts.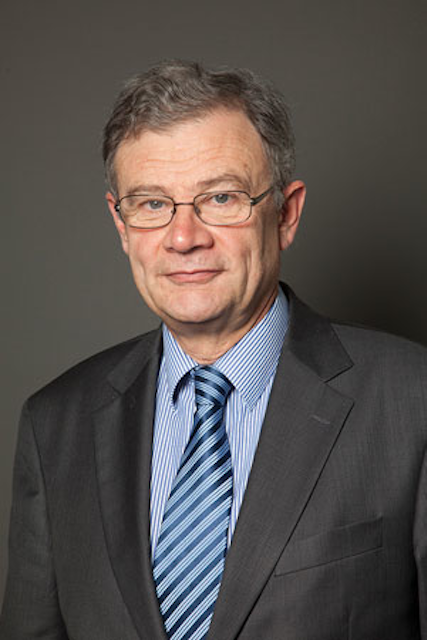 Dominique Bouvier. (Photo courtesy GEP-AFTP)
Recently, we also took individuals from 25 of our companies to Mozambique where there have been some very large deepwater gas discoveries. However, although developments are planned - FLNG or whatever - final investment decisions are yet to be taken. The issue for us is to prepare the way for our companies to form business relationships not just locally, but also with complimentary contractors that could be from other countries in Europe. Being able to demonstrate a technically competent partnership is very much appreciated by the governments in these countries. We have set up a new platform, OG2P, to facilitate the establishment of relations between interested companies through the formation of partnerships in the context of In-Country Value for Local Content.
Elsewhere, our GEP-APC branch in Singapore is working on a mission for our companies to Papua New Guinea, another emerging oil and gas market.
Offshore: The association is staging numerous technical conferences in France. Can you outline the goals and the benefits to the members?
Bouvier: Mainly these are organized by our CLAR/CLAROM technical committees. Our companies are under pressure from their clients to cut costs, and one forthcoming event in Paris will examine the scope for reducing the cost of offshore projects. We are also considering conferences on new topics such as renewable energy - 50% of our companies have some involvement in this sector. Aside from technical events, we are organizing more conferences focused on the commercial aspects of doing business in oil and gas in countries such as Iran and Algeria. These will give our members the opportunity to meet lawyers and tax specialists familiar with the local rules and regulations.
Offshore: Has CLAR/CLAROM started any new initiatives to investigate ways of containing offshore design and engineering costs?
Bouvier: There is an initiative that is focused on technology in terms of relationships between clients and suppliers, rather than the classical 'buyer versus seller' arrangement. There is a lot of optimization that can be done in this regard, and experience that we can draw on and apply from other sectors.
Offshore: What is the association doing to sustain the interest of engineering students in France in a career in oil and gas, in light of the industry's current struggles?
Bouvier: We are aware of the fact that in France generally there is a growing need for engineers, and our industry is in competition for this talent. So it is important for us to promote our presence and improve our image in technical colleges and universities. We are helping certain schools in France to be more focused on oil and gas activities.
Offshore: Finally, what are the association's future plans?
Bouvier: Over the coming year we will consider the evolution of GEP-AFTP. This process will involve a new name for the association, which we plan to announce by the end of June.