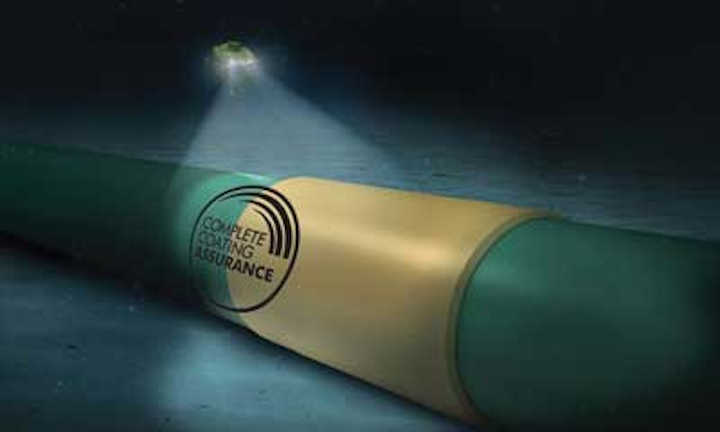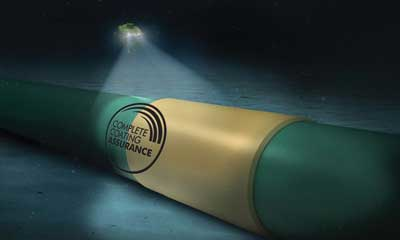 Bredero Shaw says that its Complete Coating Assurance reduces project risk, schedule risk, and performance risk.
Bredero Shaw has introduced "Complete Coating Assurance" - a new approach to pipeline coating that lowers the risks involved with today's complex offshore projects.
The new model is a packaged combination of products, expertise, global infrastructure, and services that addresses every stage of the project lifecycle from concept and pre-feed all the way through to commissioning. It is the first and only model that ensures fail-proof line pipe and field joint coating integration, and encompasses all project activities from solution design to installation.
The primary elements of Complete Coating Assurance are:
Engineering services
Pipe and joint coating design
Coating system validation
Logistics management
Pipe coating application
Field joint coating.
"This is a step-change for the pipeline coating industry," said Gregg Johnson, Vice President of Sales, Marketing & Business Development at Bredero Shaw. "Offshore projects are getting more complex every day. Depths, temperatures, and pressures are getting more extreme. Locations are more remote. The stakes are higher than ever, and so are the risks. This model addresses the risks through product innovation, advanced validation technologies, deep experience, and extensive global logistical capabilities. We have both the skills and structure to design and deliver any project anywhere."
Johnson states that Complete Coating Assurance addresses three types of risks. Project risk is reduced because the pre-designed and validated pipe and joint coating interface will not fail at installation. Schedule risk is reduced through the company's vast, responsive and strategic production and delivery infrastructure. Performance risk is reduced because the integrated design of the pipe and joint coating package ensures reliable operating performance for decades.
More Offshore Issue Articles
Offshore Articles Archives
View Oil and Gas Articles on PennEnergy.com