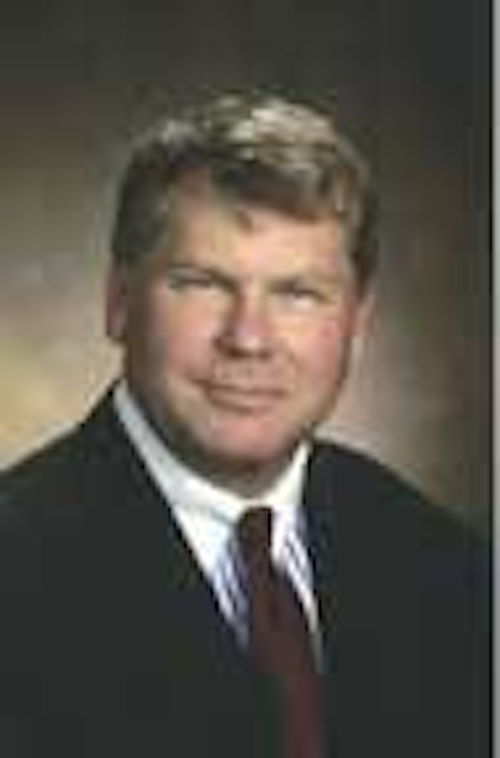 Recently, the oil and gas industry has entered a paradox – natural gas went over $4/Mcf and oil companies did not increase drilling. They may have by the time this is published, but don't skip over the impact too quickly. The oil business has recognized there are factors that can impact the industry, other than wide-eyed optimism low oil/gas prices. Growing up is hard to do.
Investors have complained for years that the E&P industry is a "destroyer of capital" and that the industry has no respect for returns. So the industry listened, planned, and adopted smart and successful business practices from other industries. Today, the oil and gas industry has more capital discipline and understanding of the value of returns than ever before. Unfortunately for some, that means lower drilling levels, at least so far.
Instead of begging, borrowing, and stealing any capital possible to ramp up drilling in a $4/Mcf-$30/bbl commodity price environment, the industry's return-based planning and capital allocation restricts spending based on gut-feel or emotion. Seemingly over-night, but truly after years of investor beatings, the oil and gas industry is much more professionally managed.
When the fear of a recession eases, US independents will ramp up drilling for gas in North America. The Gulf of Mexico shelf may well have had its last big party. While a large number of very small reserve pockets remain, they are difficult to justify in a higher-return market. Deep drilling will keep the lights on, but the wells are expensive and highly pressured. They carry a higher risk and the emerging technology still needs time.
The deepwater continues to be the "exploration" play de jour with large reserves, improving technology, and more interested players. While development of discoveries proceeds at a pace slower than many would like, the continued success in drilling assures the deepwater of a long economic life.
The US natural gas market is a maturing market. Everyone repeats that mantra, but many will find over the next year or two how very true it is. Like small birds leaving the nest, the next push overseas is inevitable. The larger, and now smaller, E&P companies have been moving to farther shores with the ebb and tide of the cycles. Today, more US independents are operating in large, sophisticated, high-production hydrocarbon regions than ever before. Soon, the business will go truly global.
Oil and natural gas prices will be high enough so that demand is met and low enough to interest supply. Over time, LNG will meet a great deal of marginal demand in North America and may surprise many with the speed and size of capital investments. Natural gas prices will see LNG competition at the $2.75-$3.25/Mcf level, keeping a balance between indigenous and imported supply.
Oil prices are likely to decline with the fall of the Saddam Hussein regime in Iraq. Discipline by OPEC and gradually increasing demand should keep prices above $20/bbl, which keeps most drilling economic. As the industry found out years ago, there is too much oil in the world at $40/bbl and not enough at $5/bbl. Reality will be somewhere in between.
From current levels, Banc of America's outlook on the sector is positive. A number of evolutionary technologies continue to be developed and applied, including steerable drilling assemblies, intelligent wells, coiled tubing, and expandable tubulars. No earth-shattering digital or seismic technologies appear to be knocking down doors, but the value of the current technology continues to be more appreciated. It doesn't seem that any needed technology is more than a few years away.
In the near-term, look to winter weather and a growing economy. Those are more trends than events, which makes their identification more difficult. But as time heals all wounds, eventual clarity of the market, the economy, and commodity prices will align to let the industry get back to what it does and knows best – drilling wells. But there is likely to be more cynicism in this recovery than in the recent few.
James K. Wicklund is a man-aging director and senior equity research analyst with Banc of America Securities LLC cov-ering the oilfield services sector. Wicklund joined Banc of Ame-rica Securities in 2001 from Dain Rauscher Wessels, where he had served since 1992, most recently as managing director and head of energy research. Prior to Dain Rauscher, Wicklund was vice president of Energy Research of Eppler Guerin & Turner.