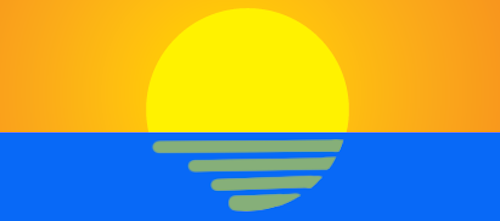 Offshore staff
HOUSTON – Dril-Quip has entered agreements with AFGlobal Corp. under which the latter will lease Dril-Quip's forge facilities and equipment at its Houston manufacturing campus.
From Oct. 1, AFGlobal's industrial forging division will assume all operational responsibility of the facilities and will continue to supply Dril-Quip with forgings pursuant to a supply arrangement. AFGlobal will also supply its other customers and markets with the capacity from these facilities.  
Dril-Quip expects the transaction to contribute $11-$13 million annually toward its cost savings target of $40-$50 million. 
09/11/2019